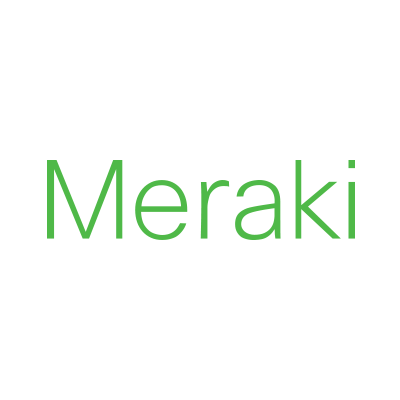 9 × GbE, 2 × SFP, USB 3G/4G
Descripción
Cisco Meraki MX100 es un enrutador integrado, firewall de próxima generación, modelador de tráfico y puerta de enlace a Internet que se administra de manera centralizada a través de la web. El MX100 ofrece un amplio conjunto de características, pero es increíblemente fácil de implementar y administrar. La administración intuitiva basada en la web elimina la capacitación especializada y el personal dedicado, y la administración centralizada basada en la nube proporciona redes multisitio perfectas, actualizaciones automáticas de firmware y mucho más.
MX100 Highlights
Hardware
Conectividad Gigabit SFP
Rendimiento de firewall con estado: 500 Mbps
Admite aproximadamente hasta 500 usuarios
Gestión centralizada basada en la nube
Gestionado centralmente a través de la Web
Clasifica aplicaciones, usuarios y dispositivos.
Implementaciones de autoaprovisionamiento sin contacto
Redes y seguridad
Cortafuegos con estado
VPN de autoconfiguración auto VPN ™ de sitio a sitio
Integración de Active Directory
Políticas basadas en identidad
VPN de cliente (IPsec)
Enlace de enlace inteligente
Cloud Managed Security Appliance
Cisco Meraki MX100 Enterprise License and License
Cisco Meraki MX100 Advanced Security License and License
Renta de Firewall Cisco Meraki MX100 (MX100-HW)
Los precios y disponibilidad pueden cambiar sin previo aviso. Consulte con nuestro
equipo de ventas.