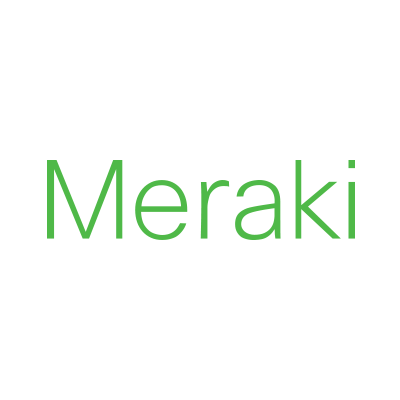 Descripción
Los dispositivos de seguridad Cisco Meraki MX son ideales para organizaciones con grandes cantidades de sitios distribuidos. Dado que el MX es 100% administrado en la nube, la instalación y la administración remota son simples. El MX tiene un conjunto integral de servicios de red, lo que elimina la necesidad de múltiples dispositivos. Estos servicios incluyen firewall de aplicación de capa 7, filtrado de contenido, filtrado de búsqueda web, prevención de intrusiones basada en SNORT, almacenamiento en caché web, WAN inteligente con múltiples enlaces ascendentes y conmutación por error 4G.
MX67 Highlights
Hardware
Rendimiento de firewall con estado: 450 Mbps
Clientes máximos recomendados: 50
Factor de Forma Pequeña
Gestión centralizada basada en la nube
Gestionado centralmente a través de la web
Clasifica aplicaciones, usuarios y dispositivos.
Implementaciones de autoaprovisionamiento sin contacto
Redes y seguridad
Cortafuegos con estado
VPN autoconfigurable VPN de sitio a sitio
Integración de Active Directory
Políticas basadas en identidad
VPN de cliente (IPsec)
Conmutación por error 3G / 4G a través de módem USB
Cloud Managed Security Appliance
Cisco Meraki MX67 Cloud Managed Security Appliance and Enterprise License
Cisco Meraki MX67 Cloud Managed Security Appliance and Advanced Security License
Renta de Firewall Cisco Meraki MX67 (MX67-HW)
Los precios y disponibilidad pueden cambiar sin previo aviso. Consulte con nuestro
equipo de ventas.